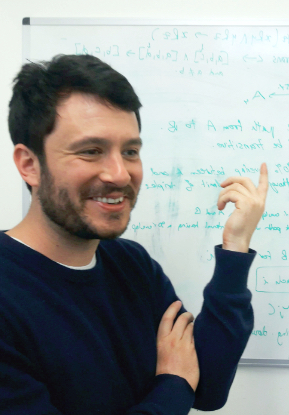 Todd Karhu
I'm a Postdoctoral Fellow at the McCoy Family Center for Ethics in Society at Stanford University. I received my PhD in philosophy from the London School of Economics. I also have an MPhil from the University of Oxford and a BA from University College Maastricht. My main research interests are in moral and political philosophy.
My email address is tkarhu@stanford.edu.
Here is my CV.
Click here if you'd rather see my dog.